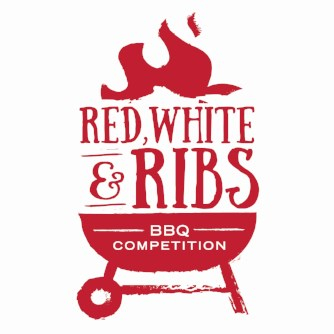 Saturday, October 6th, 2018
Time TBD
We are excited to have been chosen for the 2018 Midwest BBQ Association State Competition Saturday, October 6th! The best of the best will be onsite cooking up a combination of pork ribs, brisket, chicken and more! Don't miss out on your chance to get a sample of these delicious dishes! Similar to last year, and depending on kick off time, we will be showing the Nebraska vs. Wisconsin game on the big screen! Beer garden will be open throughout the day. 

Teams wanting to compete MUST be a member of the Midwest BBQ Association and have competed in at least one competition during this season. For more information, or to sign up, contact the Holthus Convention Center at 402.363.2675.
In addition, we will be hosting a Kids' Q Competition for children ages 12 and under.  To register your child for the event, please fill out the entry form available below.
Sponsored By: